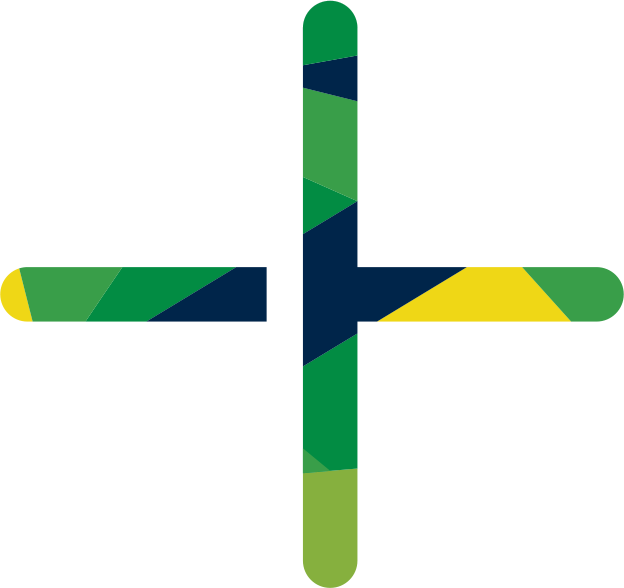 PROJECT DEVELOPMENT & MANAGEMENT
shareNRG makes impact by supporting organisations with the development and implementation of sustainable energy projects in the fields of production, distribution and storage.
shareNRG offers business development, tender management and project management services to push projects forward from idea to implementation. We bring creativity to complex matters to balance production, off-take, distribution and storage in favour of a healthy business case.
shareNRG joins the interests of all stakeholders, minimizes risks and ensures a balance between strategic, technical, financial and legal disciplines to build a feasible, bankable project ready to implement.
Through innovation and a fast growing market demand renewable energy projects have become a financially attractive and logical choice. Do you intend to transform your energy supply to renewables? Are you considering a dedicated power plant? Are you a project developer or operating your own renewable power plant? We are happy to have a conversation about your challenges and our vision.